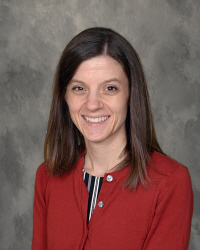 How to Apply-International

Dublin Christian Academy is authorized under Federal law to enroll nonimmigrant students. Acceptance of foreign students is contingent on a review of their academic background and proficiency in English in addition to standard admissions requirements.
Meet with Mr. Moody to begin your application process. One parent must be available. Please arrange a translator if needed.​

Contact the Admissions Office to schedule your call today!

Bethany Paquin
​
Admissions
Questions?
​
Call
603.563.8505


Email
admissions@dublinchristian.org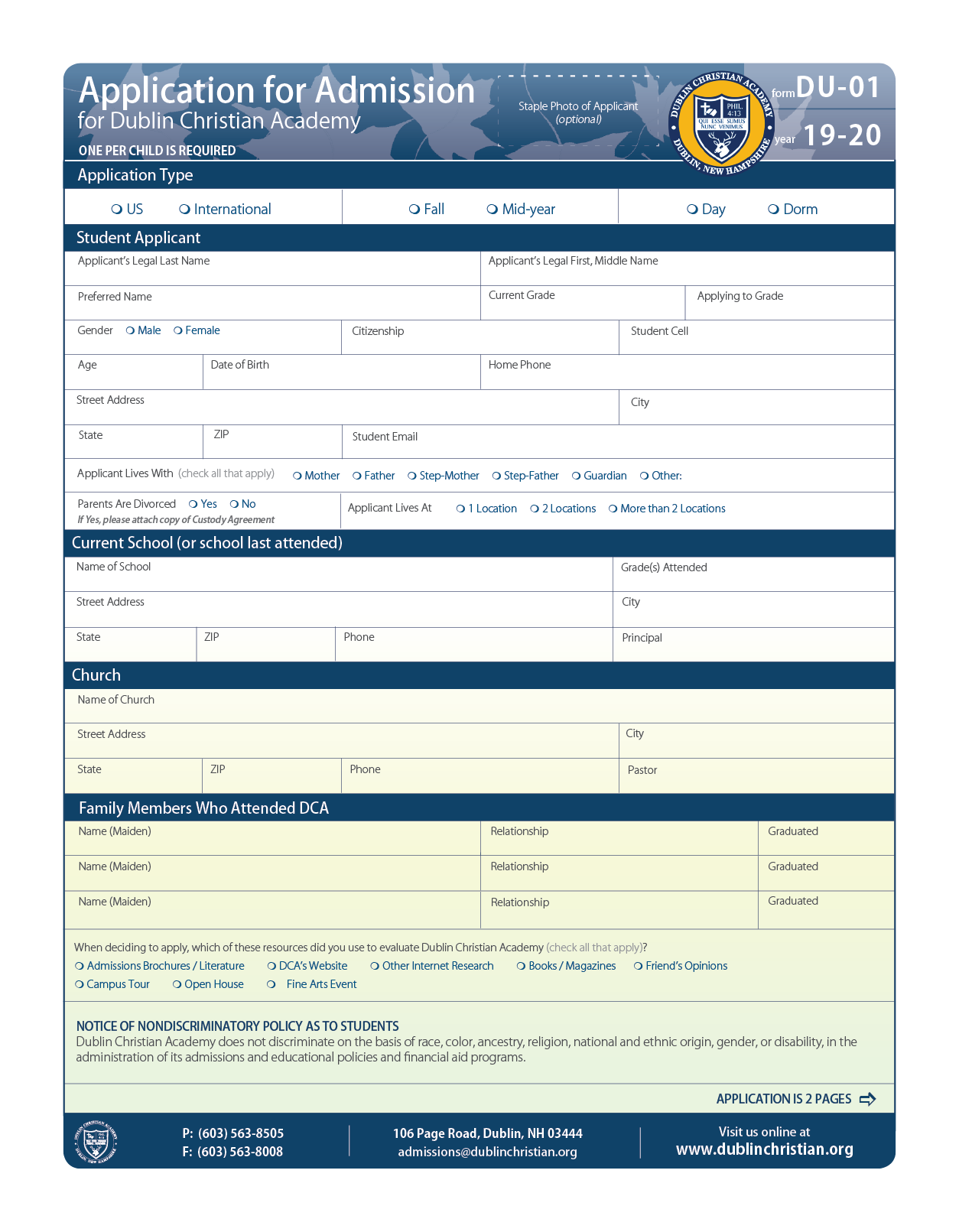 106 Page Road
Dublin, NH 03444

admissions@

​dublinchristian.org

2. School Records Request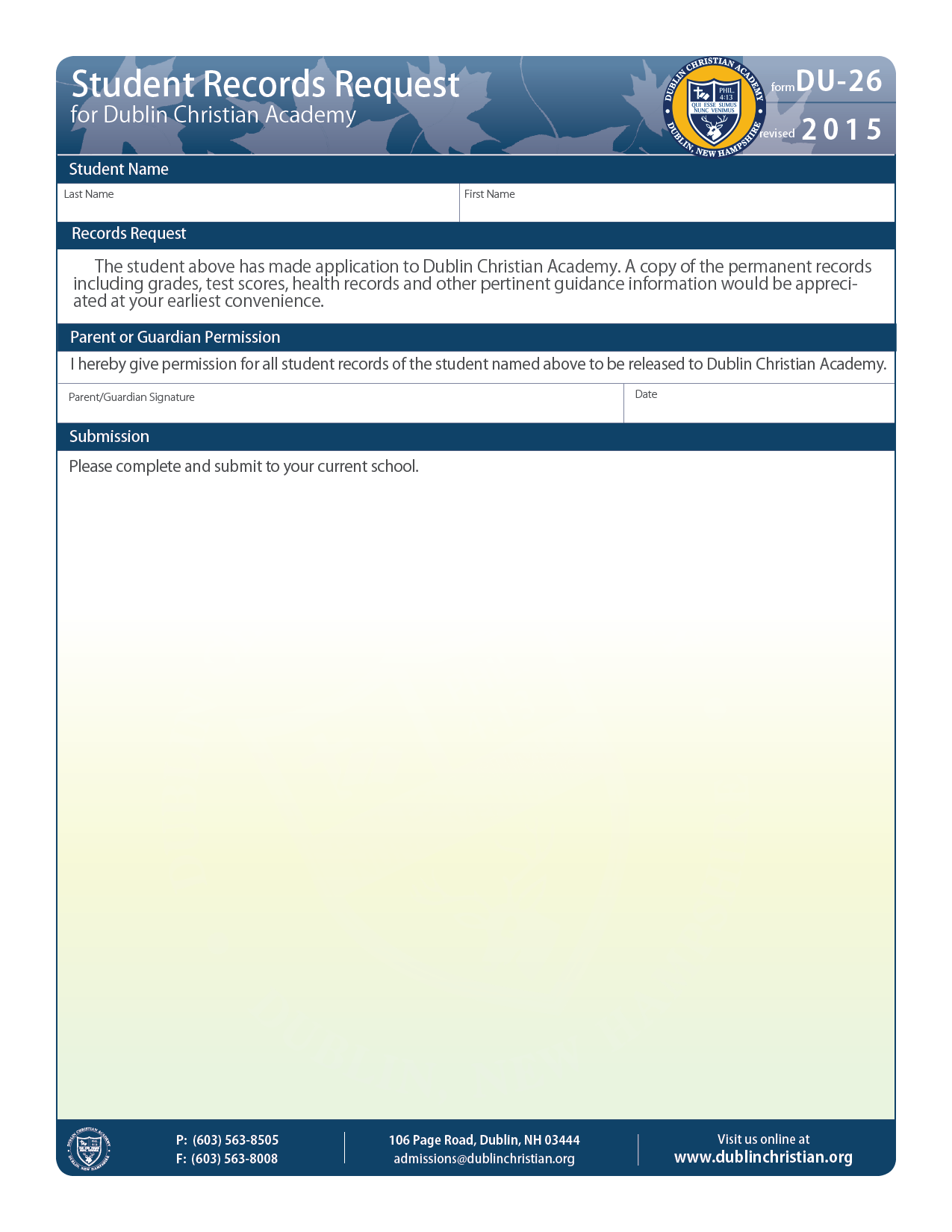 Students transferring from another school must submit this form to request transfer of records to DCA.
Send to us:
​admissions@

​dublinchristian.org

4. English Proficiency Exam
     We accept iTEP Slate 3.0+ and TOEFL Jr. 650+
Send to us:
​admissions@

​dublinchristian.org

An acceptance letter and I-20 will be issued after all forms are completed and reviewed.